No In-Person Meetings? 14 Ways Stay In Touch With Team Members
A company is only as effective as its leadership. Good leadership needs to cover the entire range of an organization's operations. Not only does this support the practical aspects of the business's production, but also its administrative sector.
Unfortunately, gaps in leadership aren't immediately apparent because of how complex some company structures are. Companies that fail to address these gaps could see potentially damaging fallout from a lack of guidance in specific departments.
To help, these 14 professionals from Forbes Coaches Councilexamine several practical strategies that businesses can implement to figure out their leadership gaps and what steps the company should take to plug those holes.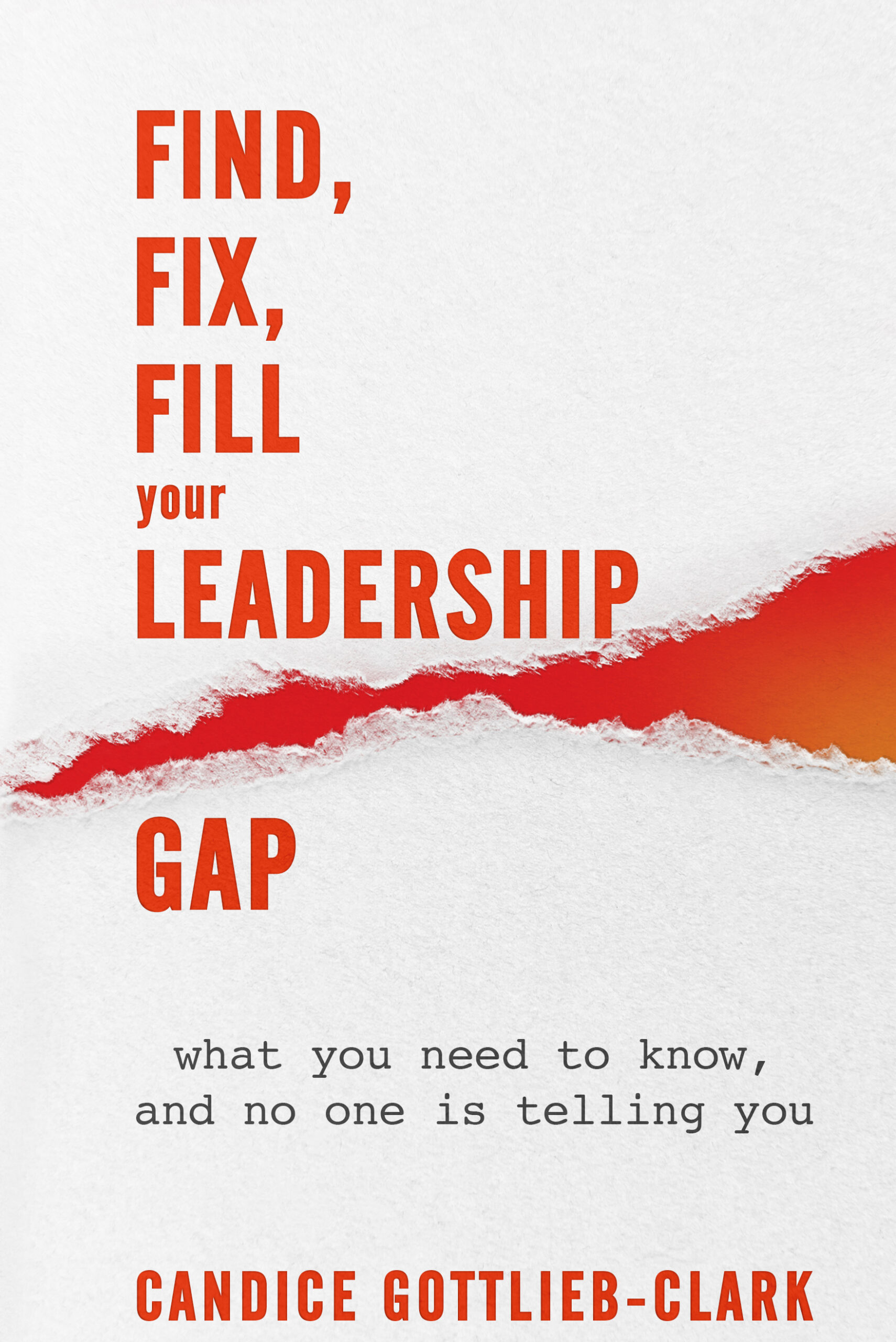 New Book by Candice Gottlieb-Clark
Even the most talented and well-meaning leaders have blind-spots. Gaps in their awareness impact teamwork, create conflict, lead to a loss of talent.