How To Optimize Year-End Reviews With Remote Employees To Boost Retention
As the year begins to wind down, many companies are preparing to conduct end-of-year performance reviews with their teams. Particularly for managers of remote teams, having a productive review is a crucial way for employees to understand how they've been performing, whether they are doing what's expected of them and how they can improve. When employees feel valued and confident in their contributions, they're more likely to stick around.
Managers have to ensure that these meetings with remote employees are constructive and conducted in a beneficial, efficient way or their team members may not get much value out of them and start wondering if they should find another place to work. Here, 16 members of Forbes Coaches Council share tips for ensuring end-of-year reviews with remote employees are conducted in a productive way that improves retention.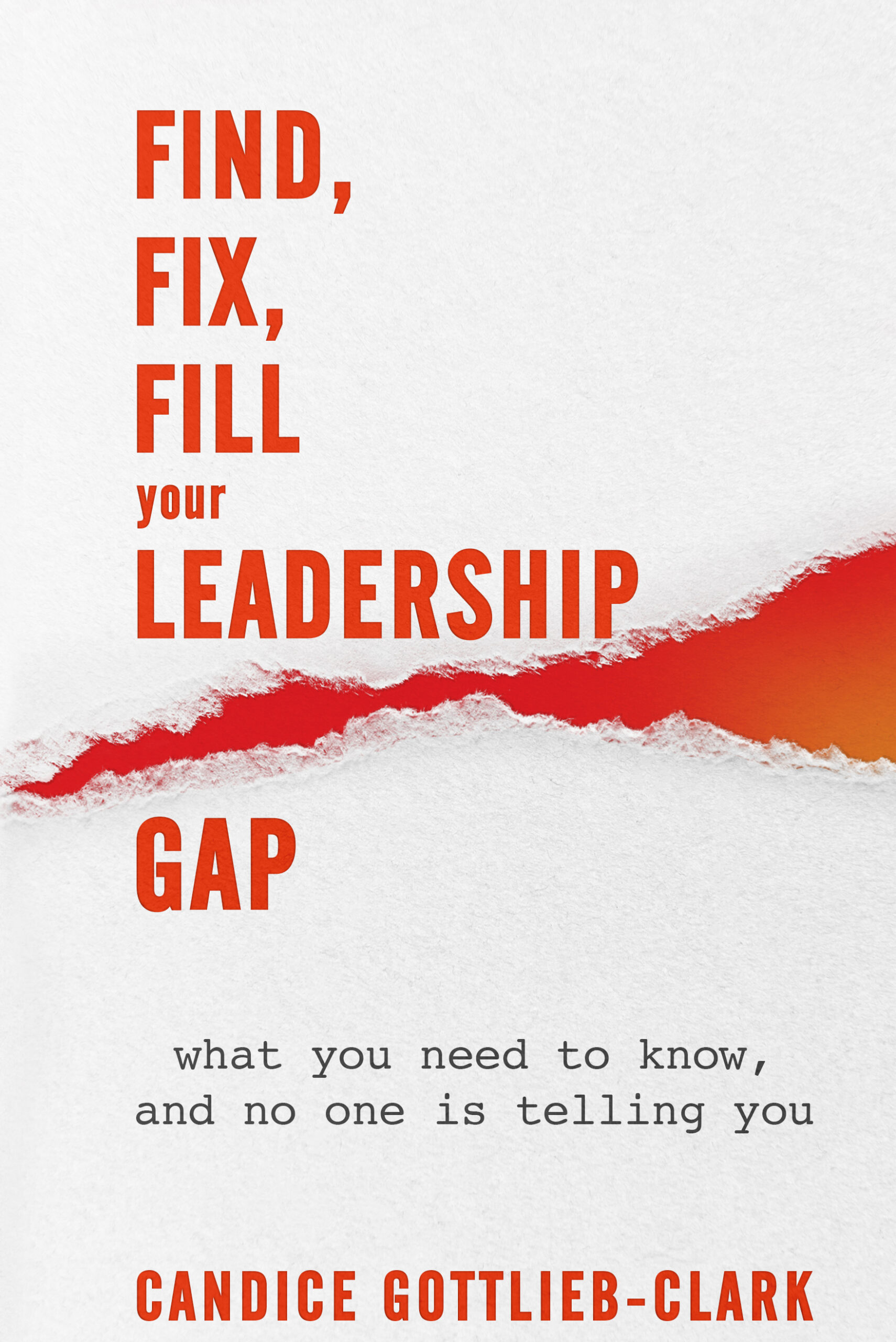 Find, Fix, Fill your Leadership Gap
Even the most talented and well-meaning leaders have blind-spots. Gaps in their awareness impact teamwork, create conflict, lead to a loss of talent.
"Your session last week was really good and I am excited to read your book and apply it to my HR career."
Stephanie Garrett,

Human Resources Manager at City of Federal Heights